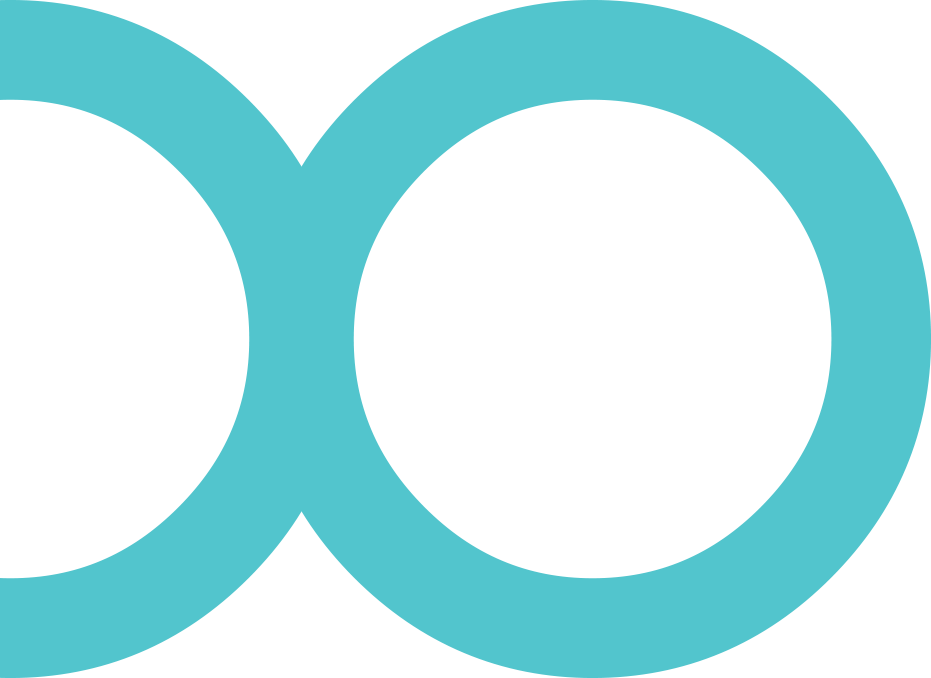 Andy Shuter is one of the automotive industry's leading business consultants. A commercial dynamo with an unrivalled contact book, for the past 25 years has pioneered change in the industry and is best known for building the industry-leading F&I platform, DealTrak.
Now an advisor to some of the UK's biggest dealer groups on how to grow their businesses, Andy uses his expertise and insider knowledge to create new revenue streams and maximise commercial opportunities.
Understanding the unique challenges each automotive business faces is at the heart of Andy's consultancy process.
His Target Process tackles the industry's most pressing questions such as; how to meet the latest FCA regulations and compliance requirements; which F&I solutions provide the best customer satisfaction and which provide the best revenue; and how to make the best use of technology to improve customer relationships and create loyalty.
The result of the Target Process is a no-nonsense, practical and effective solution that promotes financial and business growth delivered to all levels of the organisation, from managing Director to sales people.
Andy's holistic business assessments are underpinned by a commercialism that keeps him in demand as one of the industry's top trouble-shooters.